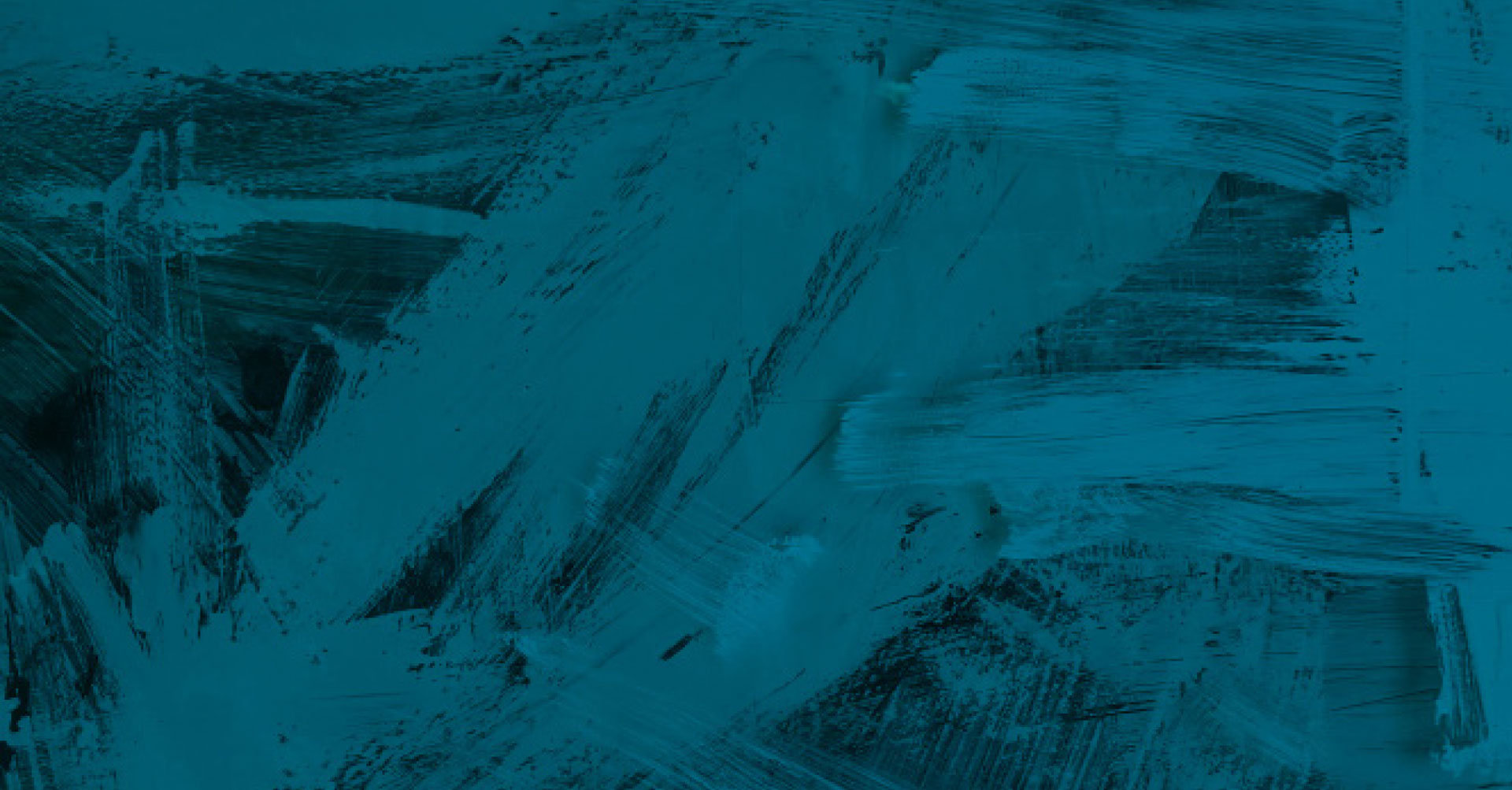 About Trauma Breakthrough
Trauma Breakthrough, founded in 2013, is a charity based in Bath operating across the south-west of England.
We provide specialist mental health services and community support for adult survivors of abuse and all forms of trauma. Our team also offers training and consultancy to organisations and individuals who want to learn to support survivors more effectively.
Head to the 'About Trauma' page to find out more about why we do what we do.
Trauma Breakthrough's four-fold mission:
To change the ways adult survivors of abuse and other forms of trauma receive help. Trauma care should not be "one size fits all".

To offer community-based therapeutic and support services to help survivors recover from the effects of trauma and reclaim their lives.

To raise awareness of the long-term impact of trauma on mental, emotional and physical health.
To equip individuals and organisations with more effective ways of supporting survivors of trauma within their community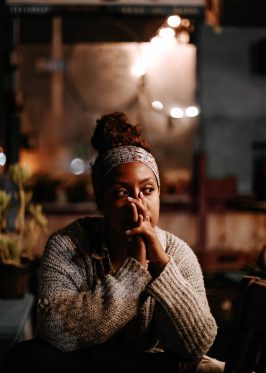 The Support Centre & Staff Team
Trauma Breakthrough's Support Centre in Bath can only run with the help of some exceptional people.
We know that going to a new building or attending an initial appointment with someone can feel quite scary, so we've created dedicated sections of our website where you can have a virtual look around our Support Centre before you arrive, and find out a little about each of our team members.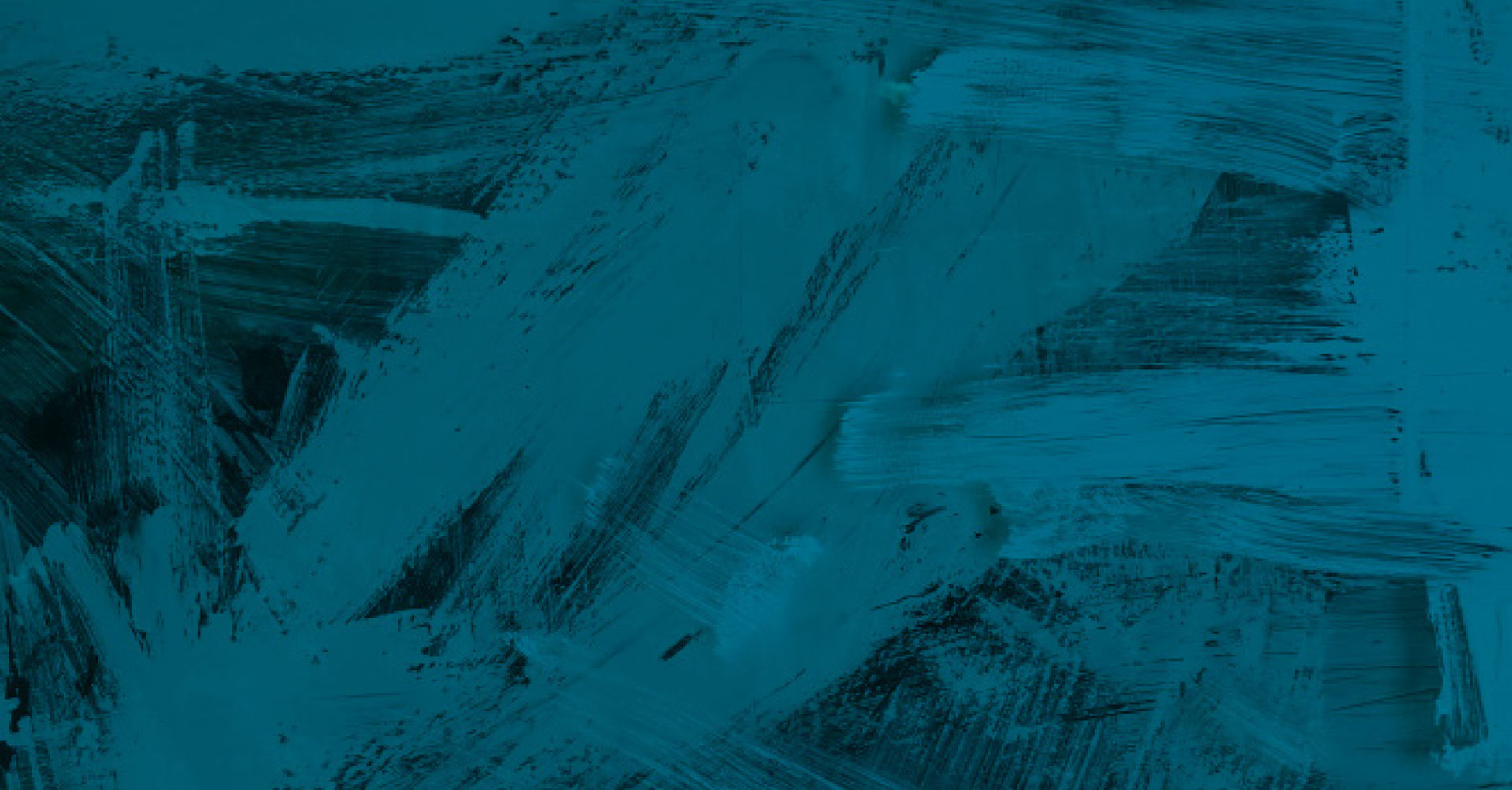 did you know 1 in 5 experience trauma in their lifetime
Partnerships
We wouldn't be able to keep doing the work that we do without the support of our partners and funders. This year Breakthrough are being supported by a range of Trusts and Foundations.
With particular thanks to The Tudor Trust, Lloyds Bank Foundation, and The National Lottery Community fund who are supporting Breakthrough with multi-year funding.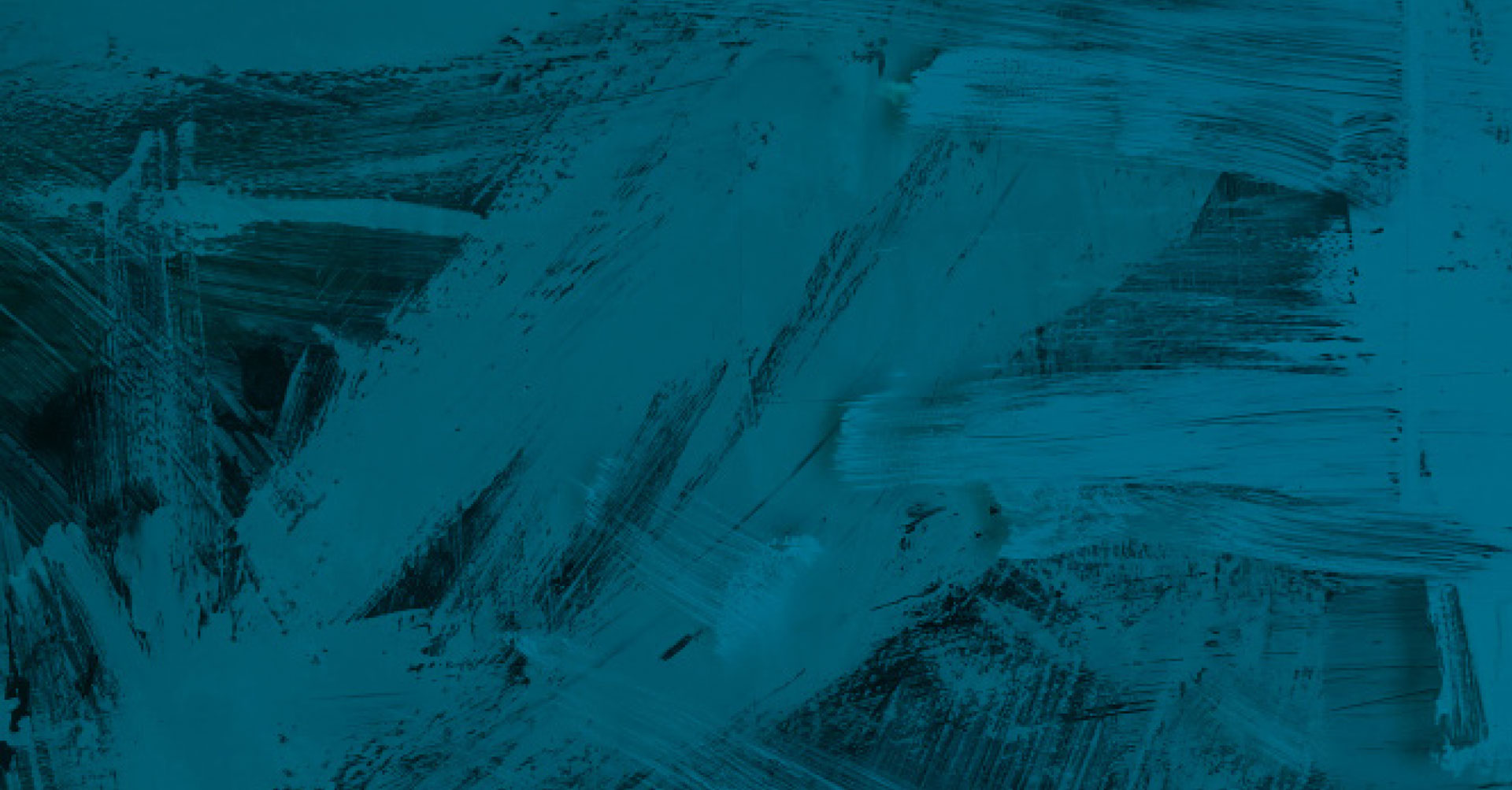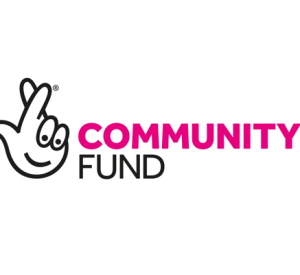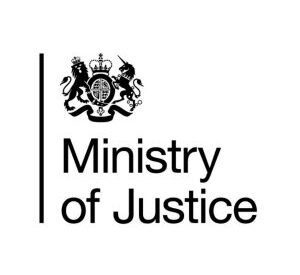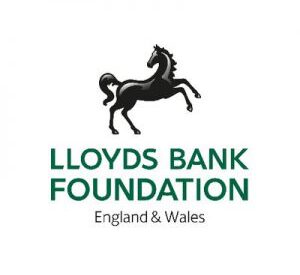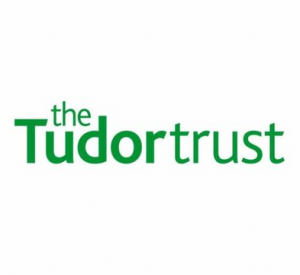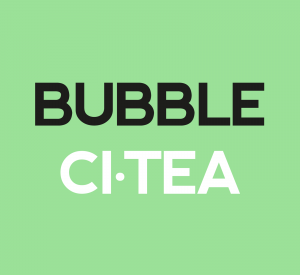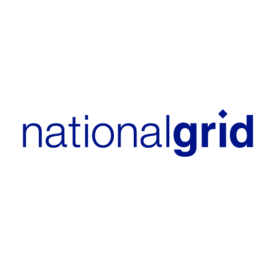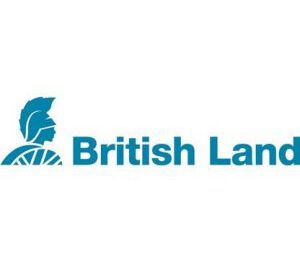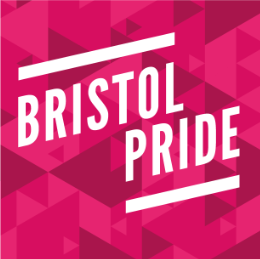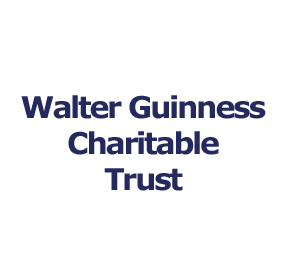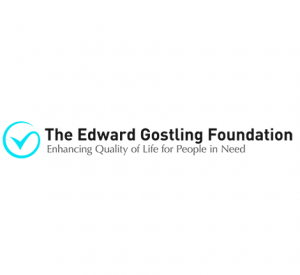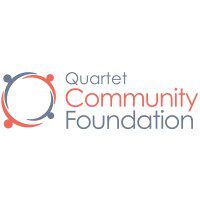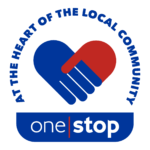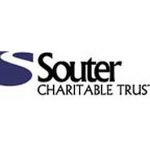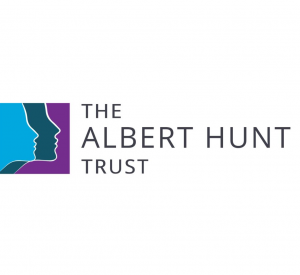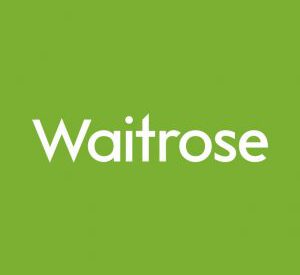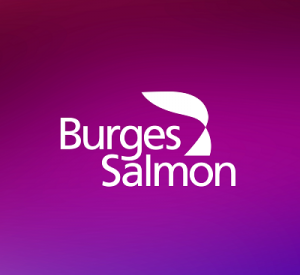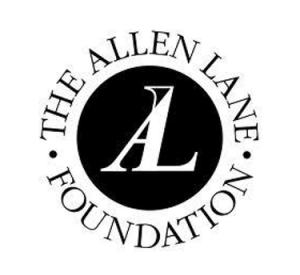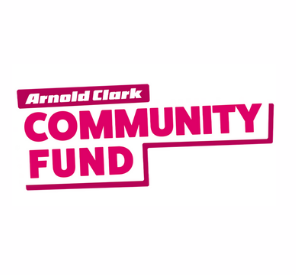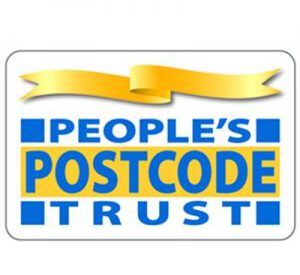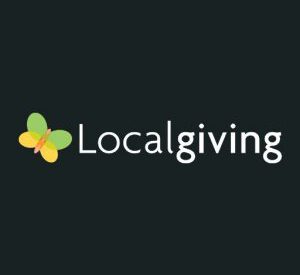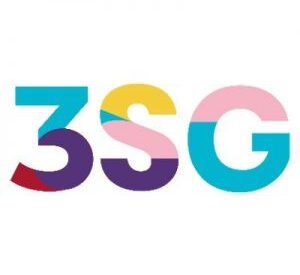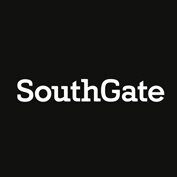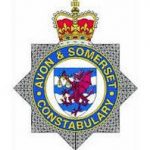 Vacancies at Breakthrough
Please find details of our current vacancies listed below.
We are always happy to receive CVs for those interested in working with us to keep on file for when positions become available, so if you're passionate about working with trauma survivors, please send your CV and a cover letter to recruitment@traumabreakthrough.org .
We're also happy to accept applications for student placements again with a CV and covering letter to the same address.
Fundraising and Community Engagement Officer
Fixed Term for 12 months
1.5 days per week (potentially increasing up to 3 days pw). Specific hours to be agreed (some flexibility, including evening and weekend work will be required)
A pro-rata of 25 days annual leave plus public holidays
Performance-related Bonus Scheme
Trauma Breakthrough is a leading regional UK charity providing trauma-informed training, consultancy, wellbeing and mental-health services for organisations and individuals. It has an ambitious five-year strategic plan to expand its operations nationwide.
We are looking for a fundraiser who has a proven track record of working successfully on large and small-scale fundraising projects, initiatives and events. Ideally, they will have experience in developing successful event proposals, community engagement, and volunteer recruitment/management.
They will be a creative thinker and an excellent communicator, with strong networking and relationship building skills.
Starting Salary
From £27k-£30k (pro-rata) depending on experience, plus performance-related bonus.
Location
The post-holder will primarily work from the Breakthrough Support Centre in Bath, with up to 50% of their work taking place in the community.
Hybrid role possible.
Key Responsibilities and Duties
Work with the senior management team (SMT) to develop and implement the charity's fundraising strategy.
Initiate and deliver fundraising activities and events to maximise income and visibility for the charity in line with agreed targets.
Recruit and coordinate volunteers to assist in fundraising activities.
Develop new initiatives aimed at increasing regular giving and single donations in line with agreed targets.
Proactively engage with the community, including other organisations and businesses.
This activity will include:
Identifying funding opportunities for the charity.
Seeking out and build relationships with potential funders within the community.
Proactively engage local businesses and organisations in potential ongoing partnership opportunities.
Involve the charity in a variety of events and opportunities to increase the organisation's visibility, raise awareness, and build future opportunities for ongoing support and partnerships.
Supporting the SMT in building relationships with existing and potential partners and major funders.
Providing regular updates and reporting to funding partners and SMT.
Manage fundraising expenditure within an agreed budget, ensuring value for money and a good return on investment.
Along with SMT, develop and manage fundraising publicity and fundraising-focused public relations, ensuring that these complement the charity's strategic direction.
Develop materials and social media content around fundraising initiatives and events
Coordinate and attend regular events, expos, and community based opportunities (e.g coin collection stands)
Key relationships
This role requires the post-holder to develop and maintain good working relationships across all areas of the charity's operations.
They will work closely with the CEO and Operations Manager to develop and operationalise the fundraising and partnership strategies.
The post-holder will also be a key contact for community organisations and businesses.
Person Specification
Essential skills and experience:
A proven track-record in a fundraising role – this should be evidenced within a CV or examples from a fundraising portfolio.
A creative and flexible approach to developing fundraising and event ideas.
The ability to think outside of the box, whilst still being able to focus on strategic priorities.
Great communication and relationship building skills.
Ability to prioritise workloads on a daily basis and manage multiple tasks over busy periods
An interest in mental health.
Experience with Microsoft Office (must include Word, Excel and PowerPoint).
Full UK driving licence and own transport.
Desirable skills and experience:
Previous work in a mental health or other helping setting
Experience with developing marketing materials and social media content
Previous work or volunteering experience in the 3rd Sector
Safeguarding Level 3 training
An enhanced DBS certificate covering work with vulnerable adults.
INTERVIEW DATE: We are currently offering interviews on a rolling basis until the right candidate is found.
To apply, please send a CV and covering letter to recruitment@traumabreakthrough.org