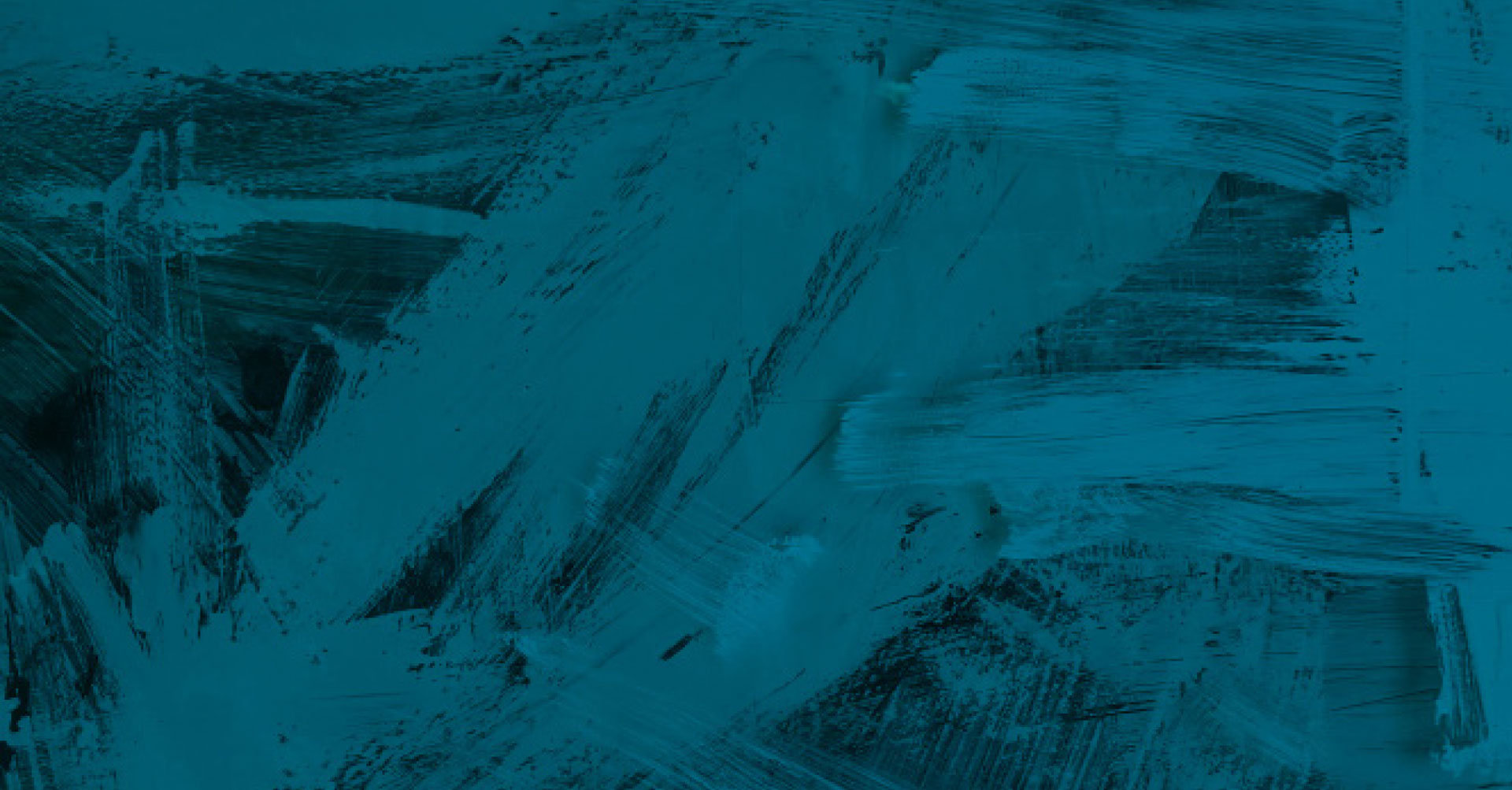 Fundraising
Trauma is everyone's business. Whether you are a survivor yourself, someone supporting a survivor or simply someone interested in the issues, we encourage you to get involved through fundraising or volunteering.
Thinking about fundraising for us?
There is always a huge demand for our services, and that means we always need people who are willing to fundraise for us. Whatever your fundraising idea, whether you anticipate raising a few pounds or tens of thousands; we want to hear from you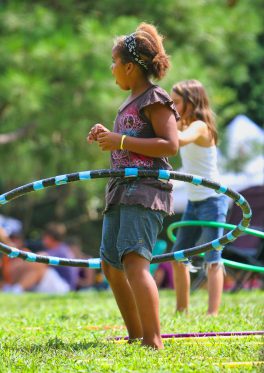 How would you like to fundraise?
There are so many different ways you can fundraise for Trauma Breakthrough.
From coin collections and bake sales, through sponsored events like skydives and abseils, to running a marathon or even an ultramarathon – the only limit is your imagination.
Whether you have an idea of your own to support Trauma Breakthrough or if you would like to become involved with something that is already happening – we would like to hear from you.
email: fundraising@traumabreakthrough.org to begin the conversation.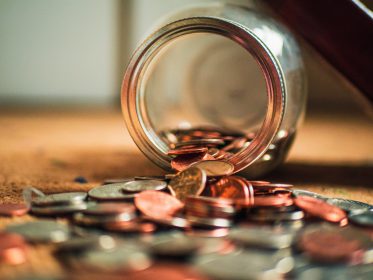 Plan your money collection
One of the things people sometimes find challenging about fundraising for a charity is how to collect the money and make sure it all reaches the charity of your choice.
At Trauma Breakthrough we have partnered with leading fundraising platforms, LocalGiving and JustGiving. These services make it easy for our fundraisers to set up a dedicated page to collect donations and pass them on to us. They even claim gift aid on all qualifying donations, increasing the value of the money you have raised by up to 20%.
Click one of the buttons below to create your own fundraising page.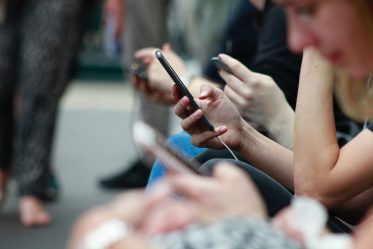 Spread the word
As much as helping individual survivors, our mission at Trauma Breakthrough is to raise awareness about trauma and the long-term impact it has on people, and to push for change in mental health service provision.
You can help us to keep these issues at the front and centre of public consciousness.
Connect with us on social media. Like, comment on and share our posts as widely as possible. Spread the word among family, friends and colleagues, and above all else keep yourself informed about trauma, mental health and recovery.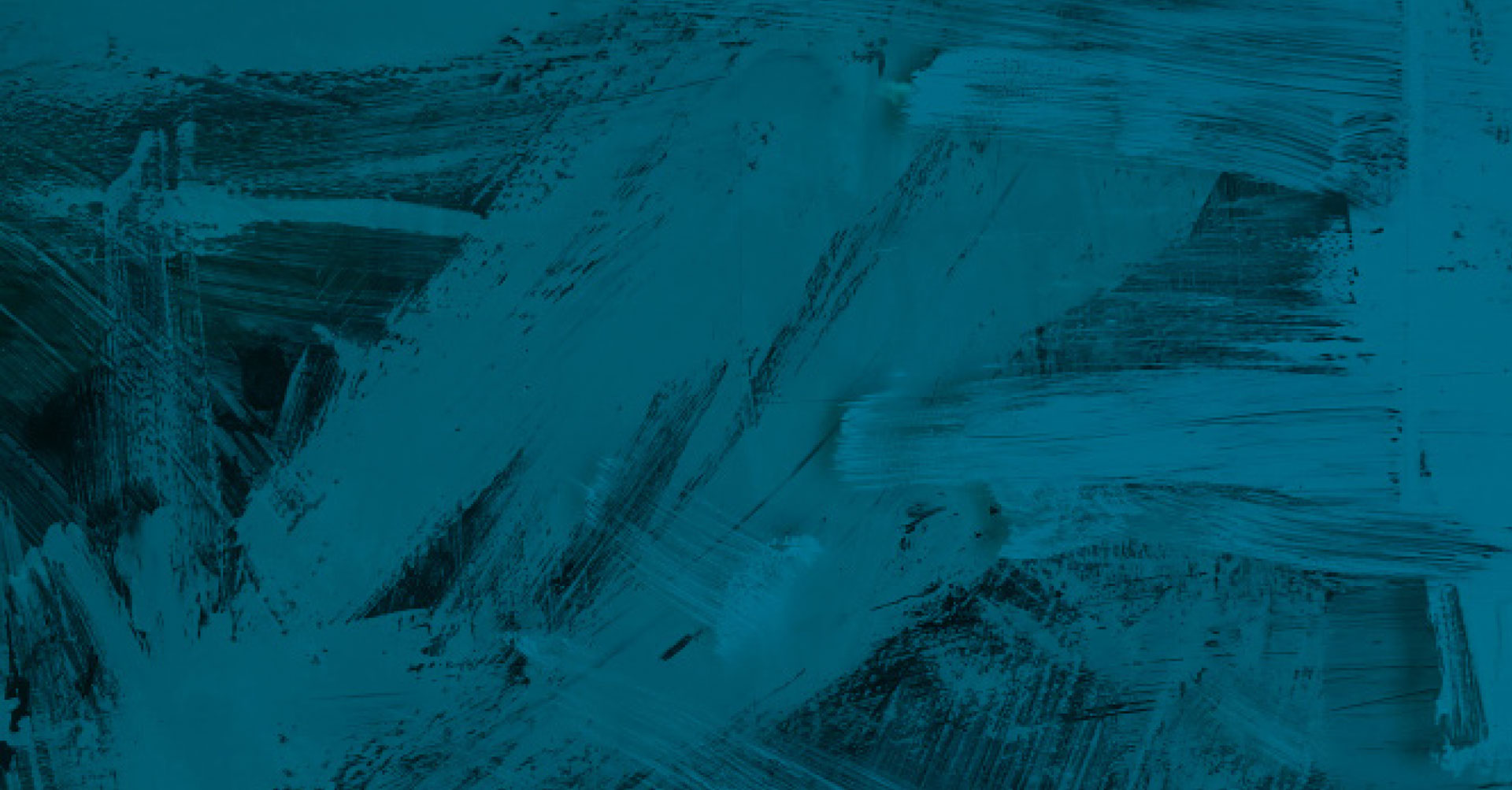 In a world which doesn't really want to understand the pain of mental illness, let alone the agony of being a survivor of abuse, places like Trauma Breakthrough become even more important.
A Service-User