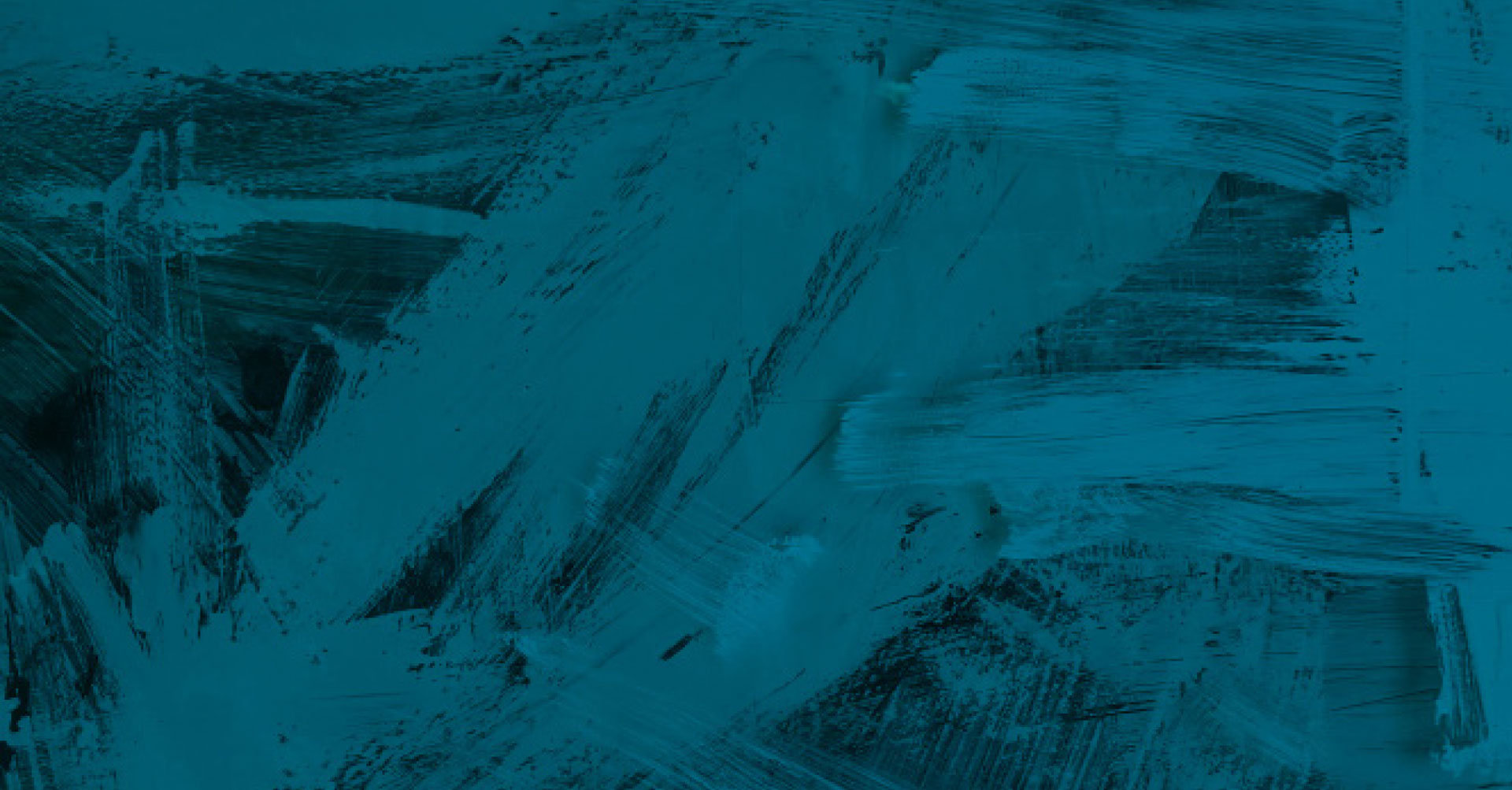 Businesses and Employers
At Trauma Breakthrough we recognise that our relationship with businesses and employers is crucial as we work towards a world in which every trauma survivor can access appropriate support.
We believe it's time for a change in the relationship between the non-profit sector and commercial organisations. In the past charities have looked to the business sector purely as a source of philanthropic giving. Now, Trauma Breakthrough is actively working to develop two-way relationships with commercial and organisational partners, in which we are able to offer something of value to those who support us financially and in other ways.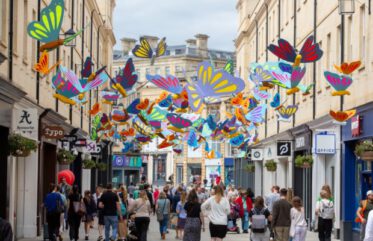 Why employers need to care about trauma
Businesses and other employers are increasingly aware of the importance of investing in staff wellbeing. What they may be less aware of is that over 65% of mental health difficulties have trauma as a major contributing factor:
Including the cost of health and social care, trauma-related wellbeing issues costs the UK economy around £85 billion every year.

 

In the UK, more than half of all absences due to ill health are attributed to poor mental health – nearly 20 million days per year.
Mental health difficulties cost employers over £53 billion per year.
With over 65% of all mental health difficulties being trauma-related, this means that trauma related wellbeing issues cost employers £34 billion every year.
Employees are increasingly prioritising their own wellbeing – In a recent survey over 60% of employees said they would be willing to move to a lower paid role if their wellbeing was better looked after.
40% of staff turnover costs can be wholly or partly attributed to mental health issues.
Simple measures to support staff with trauma-related wellbeing issues is essential to the success of every business and , and doesn't have to cost the earth.
A report published by the Department of Health indicates that for an organisation with 500 employees, an investment of £80 per person per year is likely to save an average of £347,000 every year – a return on investment of over 8 to 1.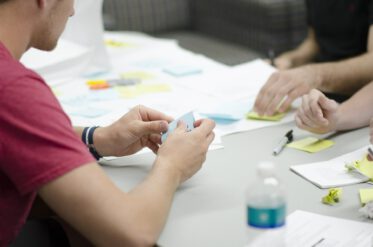 Services To Businesses and Employers
Trauma Breakthrough offers a range of services to support businesses and employers. These include:
Workplace Wellbeing Check
We have developed a trauma-informed Workplace Wellbeing Check (WWC), which takes the form of an online survey to be completed by managers and staff. 
This enables us to rate an organisation or workplace on how well and appropriately it looks after the wellbeing of employees, and to identify and report on specific areas for improvement.
Consultancy
Trauma Breakthrough offers consultancy in a number of specialist areas related to trauma and mental wellbeing. These include:
Trauma-informed practice
Building a trauma-aware organisation
Understanding specific trauma responses
Recognising and responding to vicarious trauma
Integrating lived experience as a positive force for change
Creative arts and media consultancy – facilitating accurate representations of trauma and the challenges faced by survivors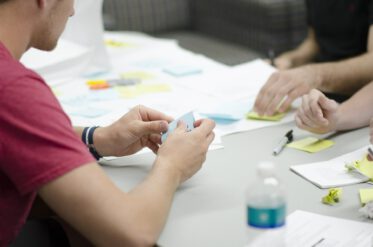 More services To Businesses and Employers
Bespoke Training
We offer employers a number of training options tailored to their specific needs. Training delivered can include elements from any or all of our standard training courses, plus other topics selected to support your organisation with trauma informed wellbeing. 
Specialist Wellbeing Solutions
We work with employers and businesses to co-produce tailored wellbeing solutions to support survivors in the workplace. Specific options are determined by the outcomes of Workplace Wellbeing Checks, Consultancy and Training, and may include:
Individual counselling
In-house Support Groups (HR and other Wellbeing focused staff can be trained to facilitate)
Facilitated Group Supervision
Expedited pathways for specialist psychotherapy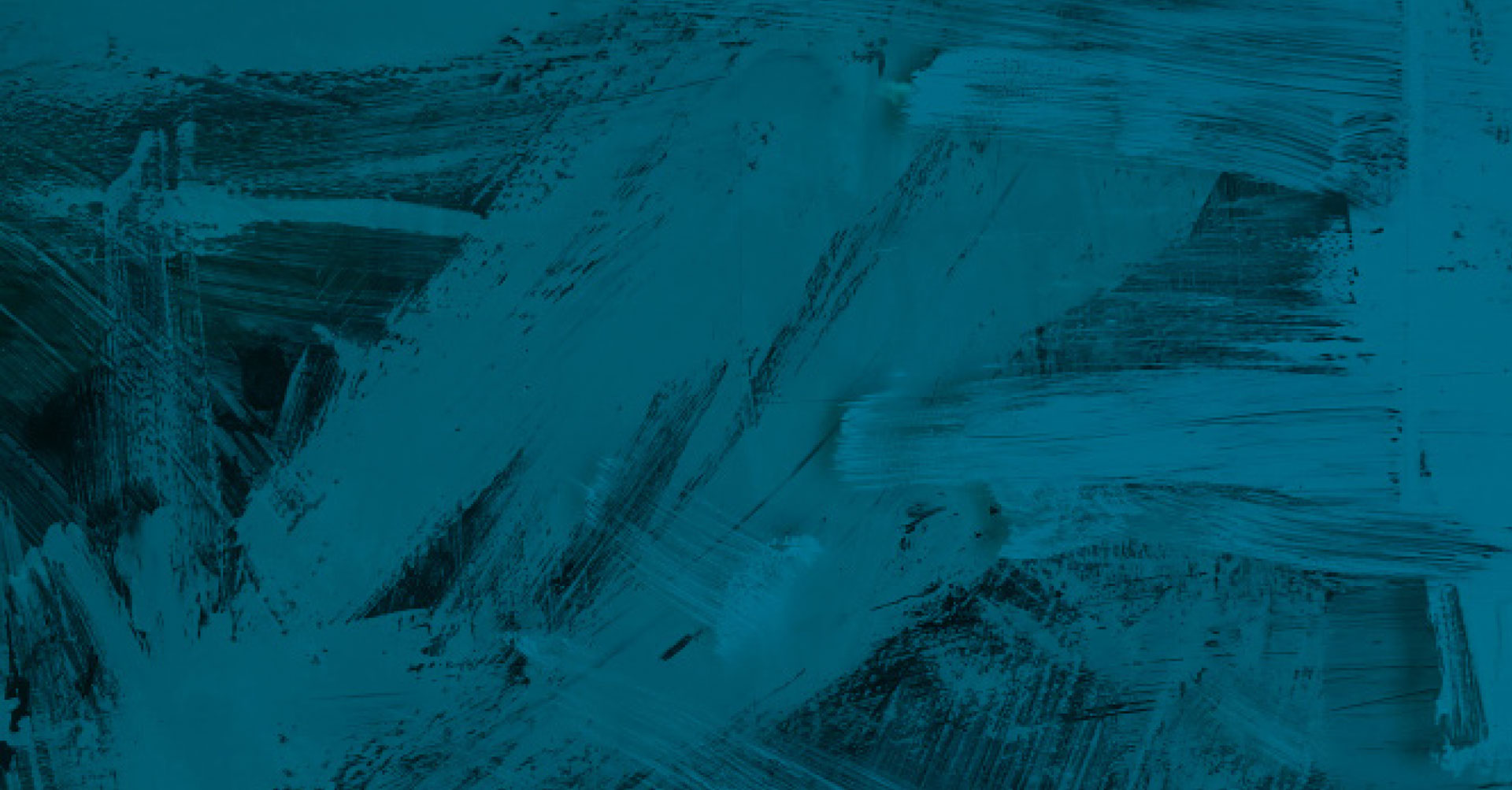 Partnering with Trauma Breakthrough not only allowed us to give back to the community in which we work and learn more about their services and the amazing work they do, it also led to staff and manager training around well-being and vicarious trauma in particular as it's so pertinent to our line of work.

Trauma Breakthrough are so knowledgeable and passionate about what they do and supporting and educating people, it was a brilliant experience to spend 2 years partnering with them.
RWK Goodman LLP.
Developing an Ongoing Relationship with Trauma Breakthrough
We are always keen to explore how we can develop relationships with businesses and employers. The four levels of relationship we can explore with you are: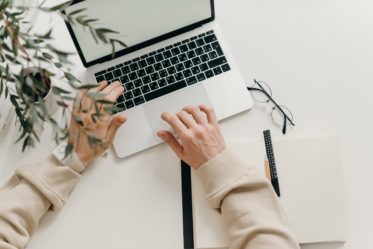 Donor
This is the simplest and most traditional form of supportive relationship, in which your organisation makes either a one-off donation or agrees to provide financial support over a number of years.
This helps your organisation meet its social responsibility goals and via our social media presence raises the profile of your organisation as a supporter of good causes.
If you would like to discuss any donations you are considering making, please email us on fundraising@traumabreakthrough.org so we can make a time to talk, or alternatively you can donate directly via our fundraising page at www.traumareakthrough/donate/.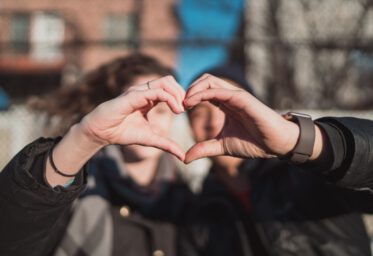 Sponsor
We are keen to encourage businesses to sponsor some of the services we provide to survivors. All of our services are free at point of access, but they cost a great deal to provide. For example:
A 12 week block of specialist one to one psychotherapy sessions costs approximately £1000 per person.
Our 8 week START psychoeducation and skills programme for up to 16 people costs approximately £5000.
One term of one of our specialist therapy groups for up to 12 people, costs approximately £7000.
In addition to the benefits of supporting a frontline charity and all the positive social media coverage, every organisational sponsor will receive a free Workplace Wellbeing Check and a two hour Trauma Awareness Webinar. 
To discuss specific sponsorship options, please email us on fundraising@traumabreakthrough.org and we will arrange a time to talk.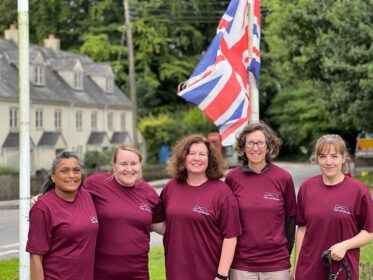 Partnerships
We are always delighted when a business chooses us as a charity partner, and we are committed to reinventing the 'charity partnership' so that it is more of a mutually beneficial arrangement.
Charity partnerships usually last for between 1 and 3 years, and there are a number of things our business partners can bring to the relationship, including:
Direct funding and/or sponsorship
Fundraising activities by staff for the benefit of Trauma Breakthrough – anything from a bake sale, a raffle, a quiz night, to running a half-marathon or abseiling down the side of a scarily high building
Giving skills in the form of general volunteering or making use of specialist skills and knowledge
Donating equipment or products to support the charity
Sponsoring elements of fundraising events
However, we also believe very strongly that as a charity we should be giving back to our business partners. As well as the general benefits of charity partnership, such as meeting corporate social responsibility targets and positive publicity, some of the things we can offer, depending on the specifics of the partnership, include:
A free Workplace Wellbeing Check
A free 2 hour Trauma Awareness Webinar
Discounted training and consultancy
Specialist wellbeing services tailored to your company's specific needs and offered at a discounted rate
If you are interested in partnering with us, please email: admin@traumabreakthrough.org so we can arrange a time to meet.