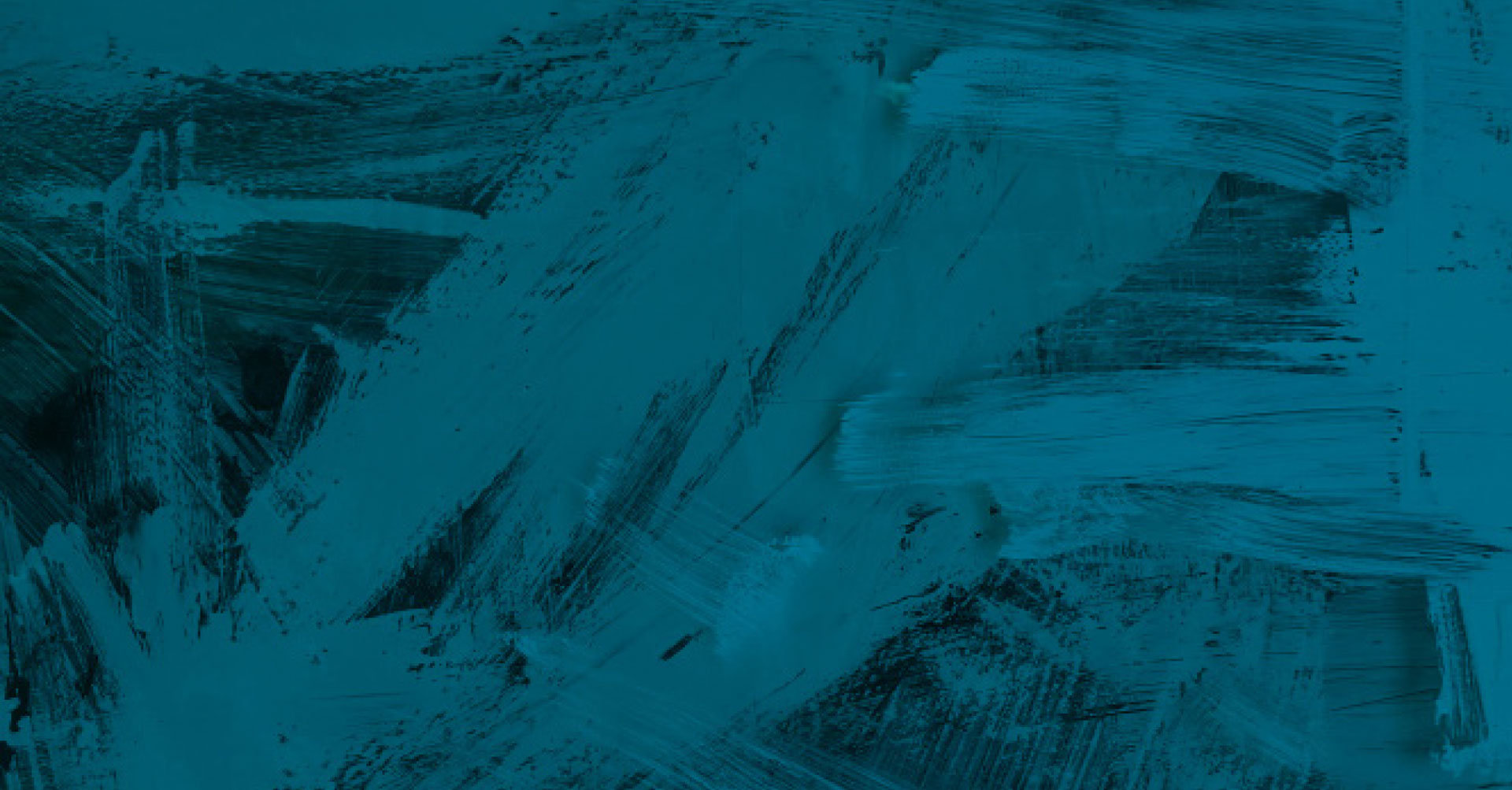 Training
Trauma Breakthrough offers a range of in-person and online training courses to help equip survivors, their family and friends, professionals and organisations with the skills and knowledge to support survivors in their recovery.
The courses shown below are examples of our most popular publicly available training.
If you are an employer or another organisation looking to support survivors or safeguard staff wellbeing, please go to our Organisations and Employers page to find out how we can create bespoke training to meet your specific needs.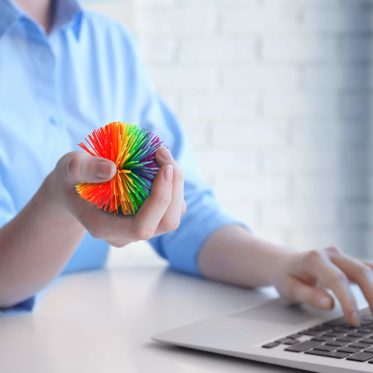 Online Seminars
We offer a series of two-hour online seminars covering essential recovery skills for trauma survivors. These seminars are suitable for survivors wishing to grow in their own recovery journey, and for those supporting them to learn skills that can help survivors navigate life and recovery.
Healthy boundaries – learn how to recognise boundary issues for yourself and others, and how to set clear and empowering boundaries to guard what is most important in your life.
Trauma Informed Mindfulness Meditation – Mindfulness and other forms of meditation are often recommended for trauma survivors. Learn why many survivors find standard mindfulness triggering, and discover the simple changes that can make mindfulness and meditation effective and safe for survivors.
Essential grounding skills – Learn how and when to use these simple techniques to help survivors contain and ground their anxiety.
Regulating the nervous system – Discover what is happening in the body and brain when trauma survivors are triggered, and learn how to respond in ways that will help to re-regulate the nervous system.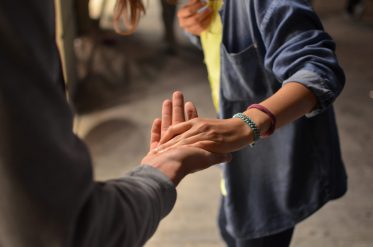 For survivors and supporters
The following courses are suitable for survivors and their supporters. They are usually delivered in person as one-day or half-day workshops, but most can be adapted as a series of shorter online courses.
Trauma Awareness (1 day)
This course aims to give participants a foundational understanding about trauma and the impact it has. Topics covered include:
Understanding the different types of trauma and how common it is
The difference between simple and complex trauma
How trauma affects the nervous system
Post Traumatic Stress Disorder (PTSD)
The long-term impact of trauma
Trauma First Aid (0.5 day)
This practical course aims to develop participants skills to help survivors regulate their feelings and responses during a period of crisis or instability. It is sometimes combined with Trauma Focused Listening Skills (below) in a single 1-day workshop. Topics covered include:
Developing a supportive framework for survivors
Creating safe spaces
Emotional regulation skills
Trauma Informed Breathwork
Trauma Focused Listening (0.5 day)
This practical course aims to enable participants to develop key trauma-informed listening skills, in order to facilitate helpful and healing conversations with survivors. Topics covered include:
Clarity in communication
Non-verbal communication
Deep listening
Trauma Informed Mindfulness and Meditation Skills (1 day)
Mindfulness and meditation are often suggested as a way for survivors and others with complex mental health needs to regulate their emotional responses. However, for trauma survivors, mindfulness as originally presented can be challenging or even counterproductive. This one-day experiential workshop looks at ways to adapt and modify mindfulness and other meditation techniques, to be more supportive to survivors in their recovery.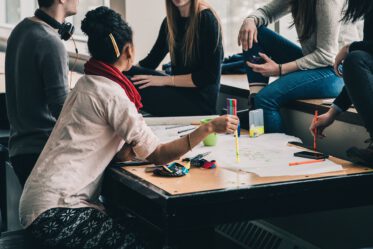 For Professionals
These courses are aimed specifically at mental health and other professionals supporting trauma survivors.
Working With Complex Trauma (2 day)
This two-day workshop is suitable for professionals working in mental health or social care (e.g. counsellors, psychotherapists, psychologists, social workers, healthcare staff, support workers, etc.). Topics covered include:
What makes trauma complex?
Identifying Complex PTSD
The Spectrum of Dissociation
Complex Trauma and other mental health conditions
Structural Dissociation Framework
Treatment Models for Survivors of Complex Trauma
Understanding Vicarious Trauma (0.5 day)
This half-day workshop is suitable for professionals and for organisations supporting survivors of trauma. Topics covered include:
What vicarious trauma is
The effects of vicarious trauma
Responding to and mitigating the effects of vicarious trauma