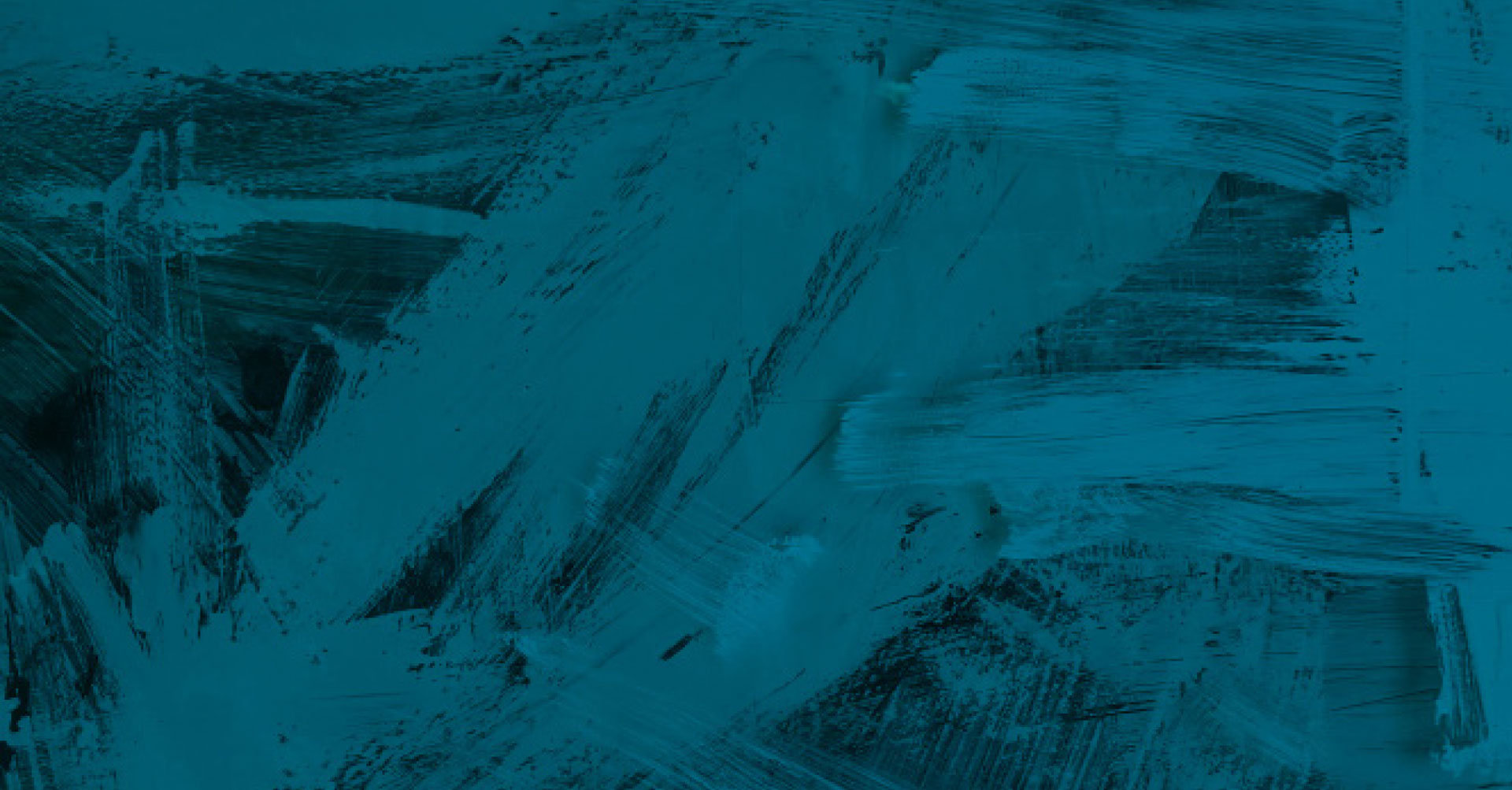 Privacy Policy
What personal data we collect and why we collect it
Contact forms
Contact forms will be emailed to us and the details you include will be stored electronically. They will only be used, within the charity for the purposes addressed in your message, and will not be disclosed to anyone else without your consent.
Mailing List Sign-up Forms
If you sign up for our mailing list, the information you provide will be processed by a third-party provider (www.mailchimp.com), and will be used only for marketing and information purposes. An unsubscribe link is included in all emails.
Your personal information will never be disclosed to anyone without your express permission